Year In Review: The Top 5 Toll Processing Blog Articles of 2022
Justin Klinger, Dec 19, 2022 12:00:00 PM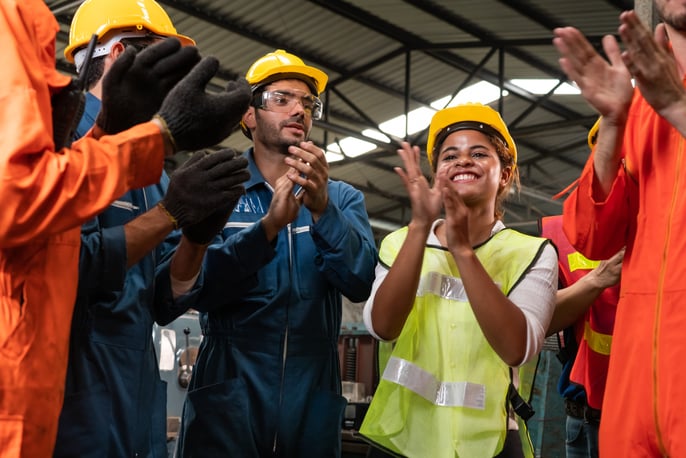 The Custom Processing Services Blog is the go-to resource for timely insights about particle size reduction, particle technology, and the toll processing prowess that makes CPS the architects of what's possible.
If you're a frequent visitor to our blog but haven't yet subscribed, why not do it now? Enter your email address in the "Subscribe To Updates" box to the right of this article, click "Subscribe" and you'll always be in the know.
Keeping you informed is part of the CPS promise to keep you thinking and moving forward. As the year closes, we find there's also value in looking back at the top 5 toll processing blog articles of 2022.
1. Nano Grinding Mills: Tiny Particles Can Be a Big Deal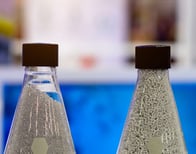 There's no one type of nano grinding mill. Also, not all milling methods can achieve nanoparticles — particles ranging in size from 1 to 100 nanometers that are essential elements in a wide variety of products. So, what's a manufacturer to do? Partner with a toll processor with the equipment, technology, and experience to get the job done right, right from the start. Read Top Blog No. 1
2. How Micronization Services Help Pharmaceutical Manufacturers Innovate & Optimize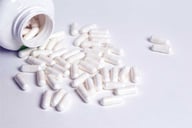 Pharmaceutical formulations that lack optimal particle size may ultimately also lack efficacy, rendering them useless as aids in healing. Because particle size is fundamental to pharmaceutical products, particle size reduction processes — including micronization services — play a key role in the drug manufacturing process. The experience of your toll processing partner could make all the difference. Read Top Blog No. 2
3. Top 3 Factors to Consider When Outsourcing Pharmaceutical Blending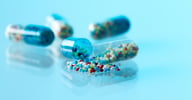 Perfectly homogenized product is the goal of every blending process regardless of industry. However, the criticality of ingredient balance, the delicacy of the blending process, and stringent regulatory requirements make pharmaceutical products a unique challenge to be entrusted only to blending professionals. Read Top Blog No. 3
4. 4 Factors That Determine Successful Blending in Food Processing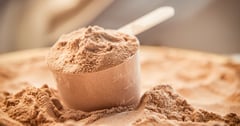 Successful blending in food processing depends on several key factors and the skill of the toll processor managing them. Choices in blending methods and equipment likely have the most obvious impact on outcomes, but what about the more nuanced considerations that could make or break blending efforts? Read Top Blog No. 4
5. Top Particle Separation Methods You May Need From Your Toll Processor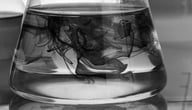 The practice of particle separation is age-old, but today's toll processors and particle technologies make it anything but ancient. Advanced screening, separating, and classifying methods can mechanically remove unwanted particles based on material composition or size — down to the micron — elevating product quality and performance in a range of industries. Which particle separation method is right for your application? Read Top Blog No. 5
The topics covered in these popular blogs illustrate how important it is to find the toll processor with the capabilities to meet your needs and exceed your expectations. Make confident choices in current and prospective partnerships using the Toll Processor Evaluation Checklist. Click the button below to get your copy!