CPS Remains Open During the COVID-19 Crisis to Support Customers, Employees, and Communities
Justin Klinger, Mar 20, 2020 4:21:57 PM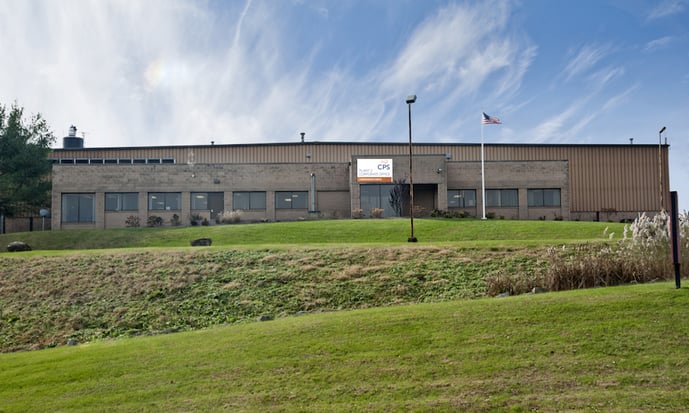 We hope you're safe and remain so. Governor Wolf's order to close all Non-Life-Sustaining businesses in Pennsylvania DOES NOT affect Custom Processing Services (CPS).
Based on Pennsylvania Governor Wolf's March 19, 2020 directive concerning COVID-19, CPS qualifies as a Life Sustaining Business under a number of Industry Groups.
Although this worldwide health crisis is ongoing and changes each day, we want you to be aware of our steady commitment to our customers, our employees (and their families), and the communities we serve.
CPS has already implemented a number of precautionary practices to allow all of us to provide a workplace that is as safe as we can make it. This includes common sense practices of social distancing, antiseptic wiping of common surfaces, and review of everyone's health (visitors/vendors/customers and employees) through our Health Verification Questionnaire. As additional best practices become known to us, our Safety Team will continue to confer and review these practices and implement any necessary changes.
With that in mind, here's how CPS is living our support:
Our passionate, full-service toll processing services continue

Project ordering, consultation, and production continue

CPS employees are available and accessible via phone , email, and video conferencing

All employees have access to sanitizers throughout our workplaces and in common areas

Unnecessary visits to our facilities are suspended

We continue to publish and share industry content on our blog
Rely on CPS to maintain the continuity of servicing your processing needs, for now and the future.
Reach out to us with any questions or concerns during these challenging days. Better yet, pick up the phone and call 610-779-7001. You can count on us today and every day.
Related Content:
R&D During COVID-19 and Toll Processors' Roles
Managing Supply Chain Disruptions During The COVID-19 Health Crisis
Dedicated To Toll Processing Partners During COVID-19 Crisis